Pond owners have been utilizing pond dyes for many years to improve aesthetics, control plant growth, and alter water color. We carry a variety of these pond colorants such as one that carries an EPA registration to truly control aquatic plant growth, water soluble toss in packets, liquid formulations ranging from an aquamarine blue to a reflective blue color.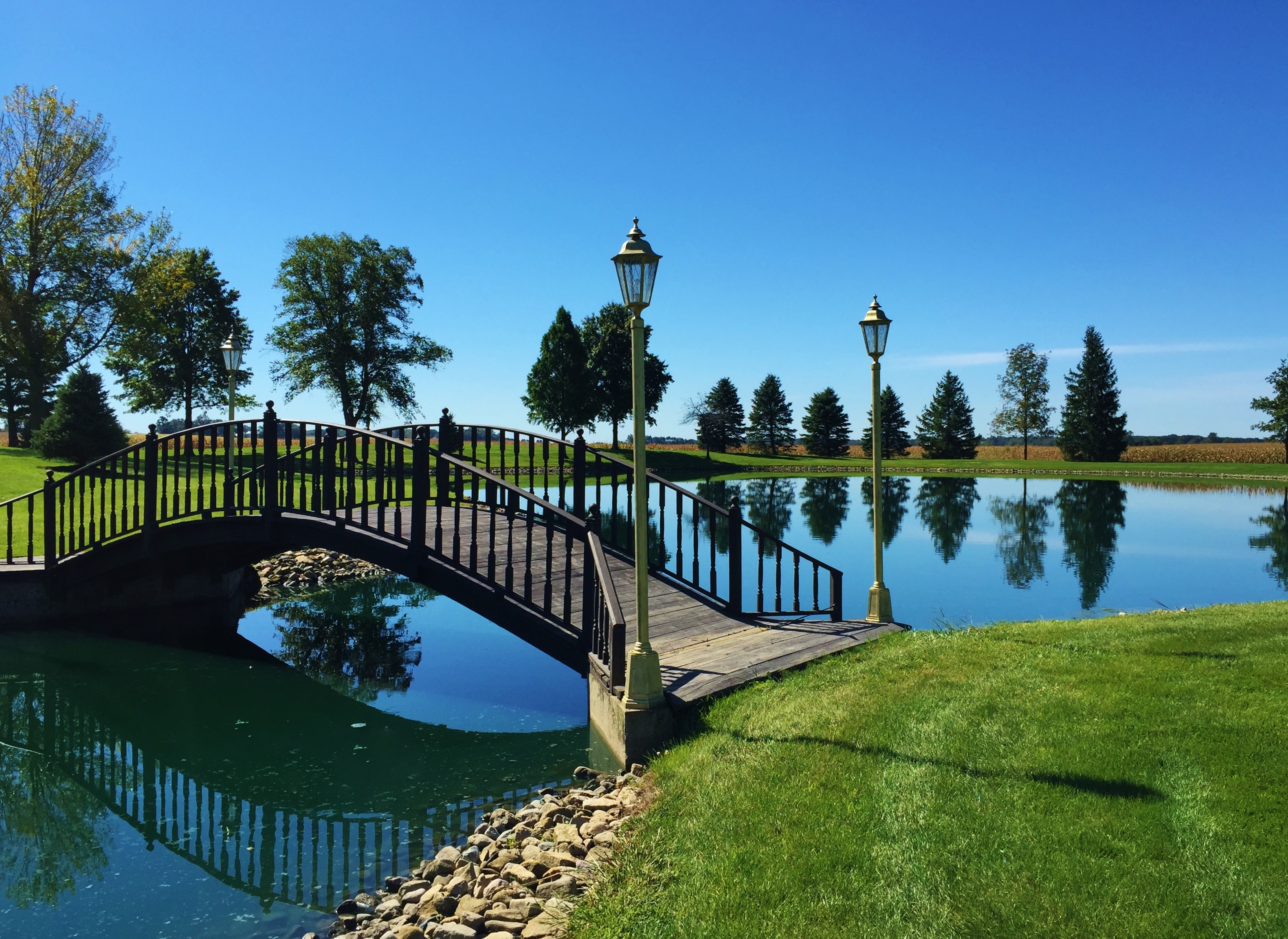 Pond Dye Products
Aquatic Blue
A liquid blue dye effective in coloring water a pleasing bright blue.
Blue Springs Plus
A concentrated liquid dye which tints water a pleasing blue.
Aquashadow Black
A liquid black pond colorant used to impart a reflective black appearance to water.
Aquashadow OA
A blue dye designed to color water in smaller water systems.
Aquashadow
A blended formulation of water soluble dyes packaged in convenient water soluble packets.
SePRO Blue
A blend of non-toxic, water-soluble dyes formulated to impart a natural blue color.
Natural Reflection
A blend of nontoxic, water-soluble dyes formulated to impart a natural black color maximizing surface reflectivity.
Aquashade
A lake dye registered by EPA for control of aquatic plant growth in impounded bodies of water with little or no outflow.
Ponds and lakes can be difficult and time consuming for many individuals to effectively manage.
Let us help you choose the right product for the job