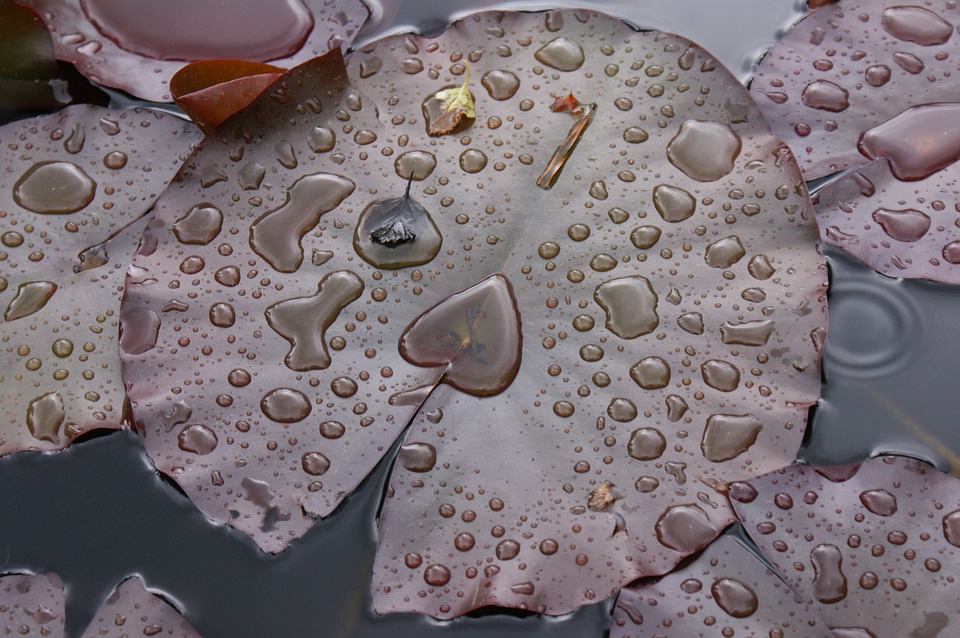 These products are used in tank mixes to improve the effectiveness of those treatments. They aid in the spreading of treatments on leaf surfaces and breaking waxy leaf cuticles to improve results. We also carry a defoamer to eliminate foam in spray tanks.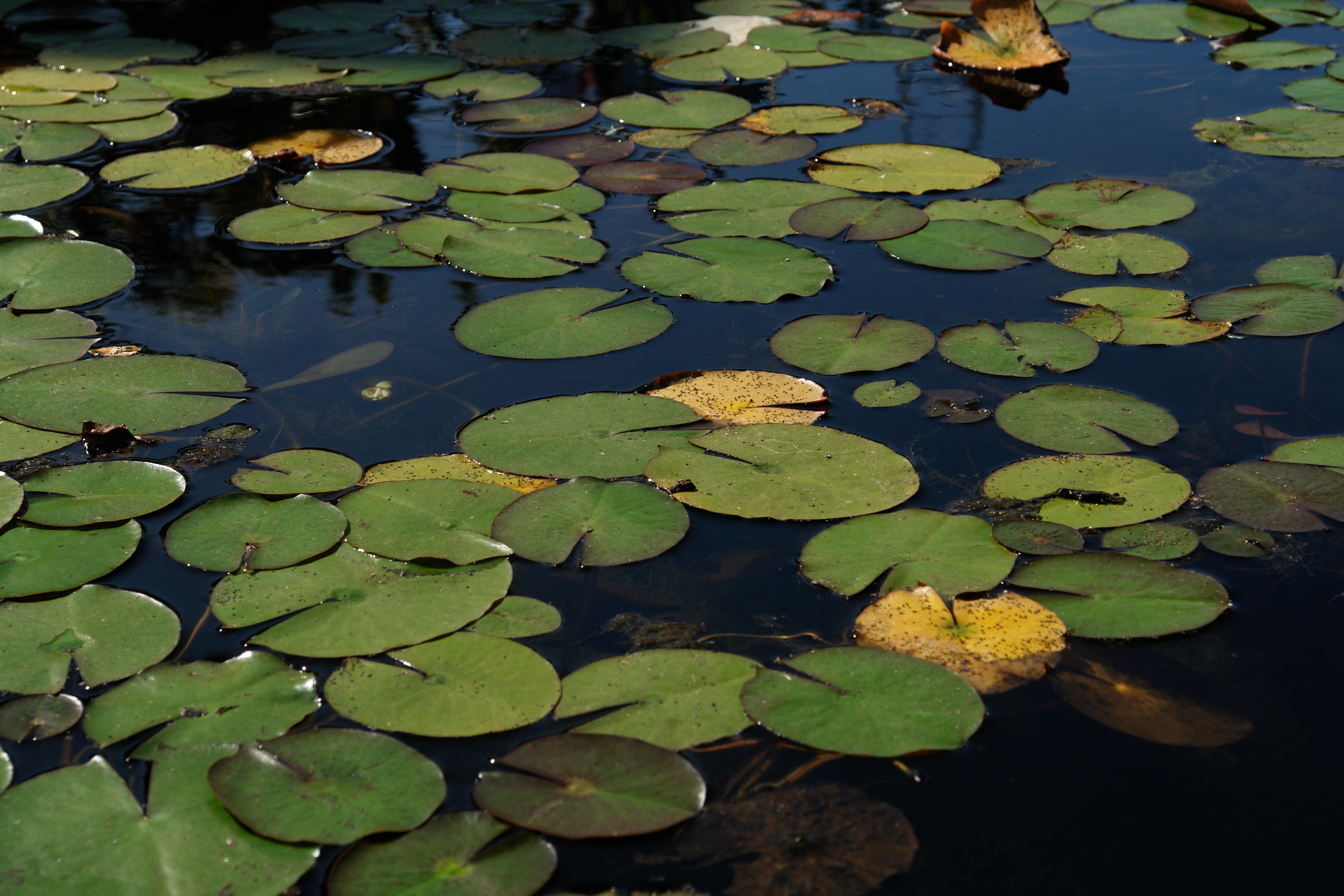 Surfactant Products
Cide-Kick II
A non-ionic, water soluble, low viscosity, biodegradable wetting agent and activator.
SilEnergy
An advanced wetter/spreader/penetrant spray adjuvant that will significantly lower surface tension compared to other spray adjuvants.
AquabupH
AquabupH is both a wetting agent and a buffering agent all in one product.
Defoamer
Defoamer eliminates foam in Seconds! It gets rid of unsightly foam fast, leaving pond water clean and clear.
Ponds and lakes can be difficult and time consuming for many individuals to effectively manage.
Let us help you choose the right product for the job